http://punkglobe.com/jodyruthinterview1114.php
Take a peek at the upper right side of the picture above. Jody Neil Ruth is peering at you. He has a most charming interview with C. B. Doyle at Punk Globe! He has a super story,
Burning Hearts,
in the anthology
Sideshow,
published by Visionary Press Collaborative
.
Check out this super interview at the above link.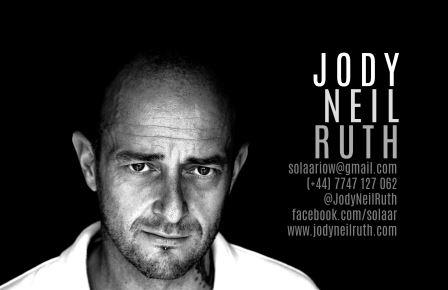 http://www.amazon.com/Sideshow-Melissa-Stevens-ebook/dp/B00OEEOH02/ref=sr_1_1_twi_1?s=books&ie=UTF8&qid=1414885949&sr=1-1&keywords=visionary+press+collaborative
Book Description